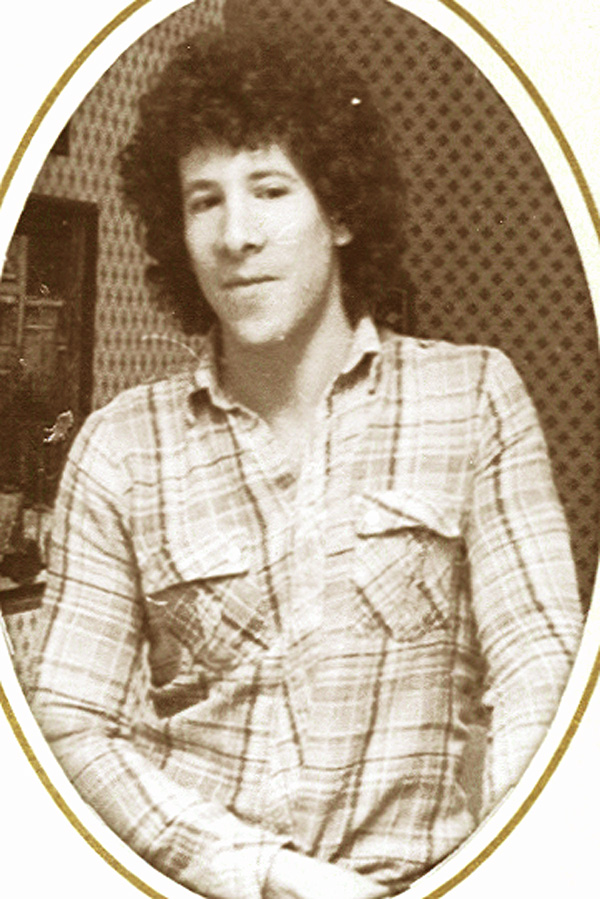 Mark..."back in the day"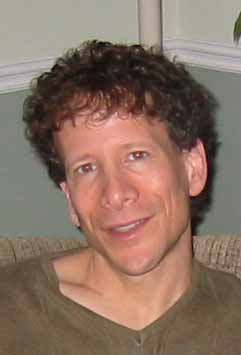 Mark...today


Time Warp Radio

Mark has been a Programmer and DJ since 1979 and with the birth of their first born son, he and his wife felt that moving back to St. Louis after 25 years was a must so their son could be surrounded by family. With that move, Mark brought back to St. Louis one of the best radio shows on the airwaves today, "Time Warp Radio"!

The show's roots began at both a commercial and non- commercial radio stations in West Virginia during 1999, and is a recreation of what FM radio was like in the early 70's. He finally found a permanent home for the show at St.Louis' own commercial free 46,000- watt station, KDHX 88.1 FM.

Time Warp Radio is one of the latest shows added to the station's line up. Mark enjoys doing Time Warp Radio, says the shows mission is a blast, and that it has to be the fastest 2 hours of his life! Plus with the total programming freedom he has at KDHX, he is able to play a wide variety of late 60's and 70's album rock.

The show is climbing fast up the KDHX ladder and is already ranked as one of the better shows on the station. More and more people are setting their alarm clocks early every Friday at 5am. Each week more and more songs are introduced. Time Warp Radio's weekly play lists can be found at this link; Time Warp
Copyright © 2005-2011 Rock Classics. All rights reserved.